Our Motivation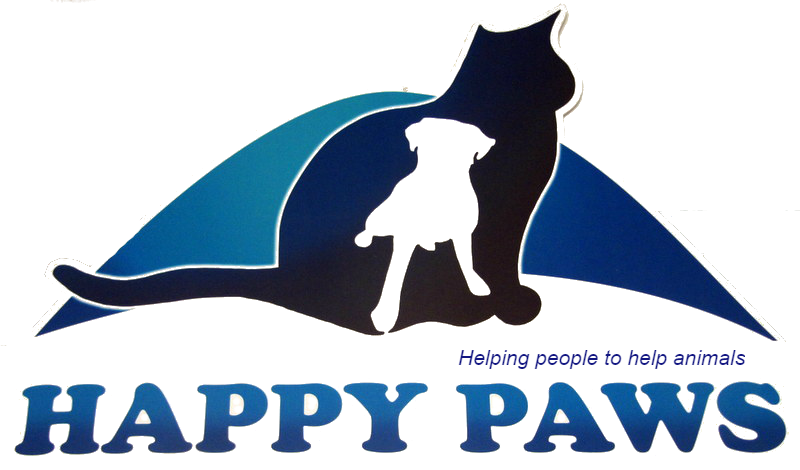 Happy Paws Charity Organisation, founded in 2004, strives to be a service to the STRAY animal community in Malta and to the people who care for them,
to provide Free neutering for those caretakers who have joined our Team
in our own Veterinary Clinic
by promoting our stray dog/cat adoption schemes and various other programs
Apart from our resident Veterinary Staff, it is completely run by volunteers. We finance the organization by operating 2 charity shops, through sponsorships, donations, our Rainbow wall and fund-raising events.
We believe the only way to control stray dog and cat overpopulation and the killing of adoptable animals is by decreasing birth rates.
This is why in 2008, we opened the Happy Paws Animal Clinic – the only dedicated spay- and neuter clinic of its kind in Malta.
Happy Paws is a registered and recognised non-profit NGO (VO 0119).